Cardiovascular Diseases Fellowship
CVI - General Cardiology V4 from UCSD Visual Media Group on Vimeo.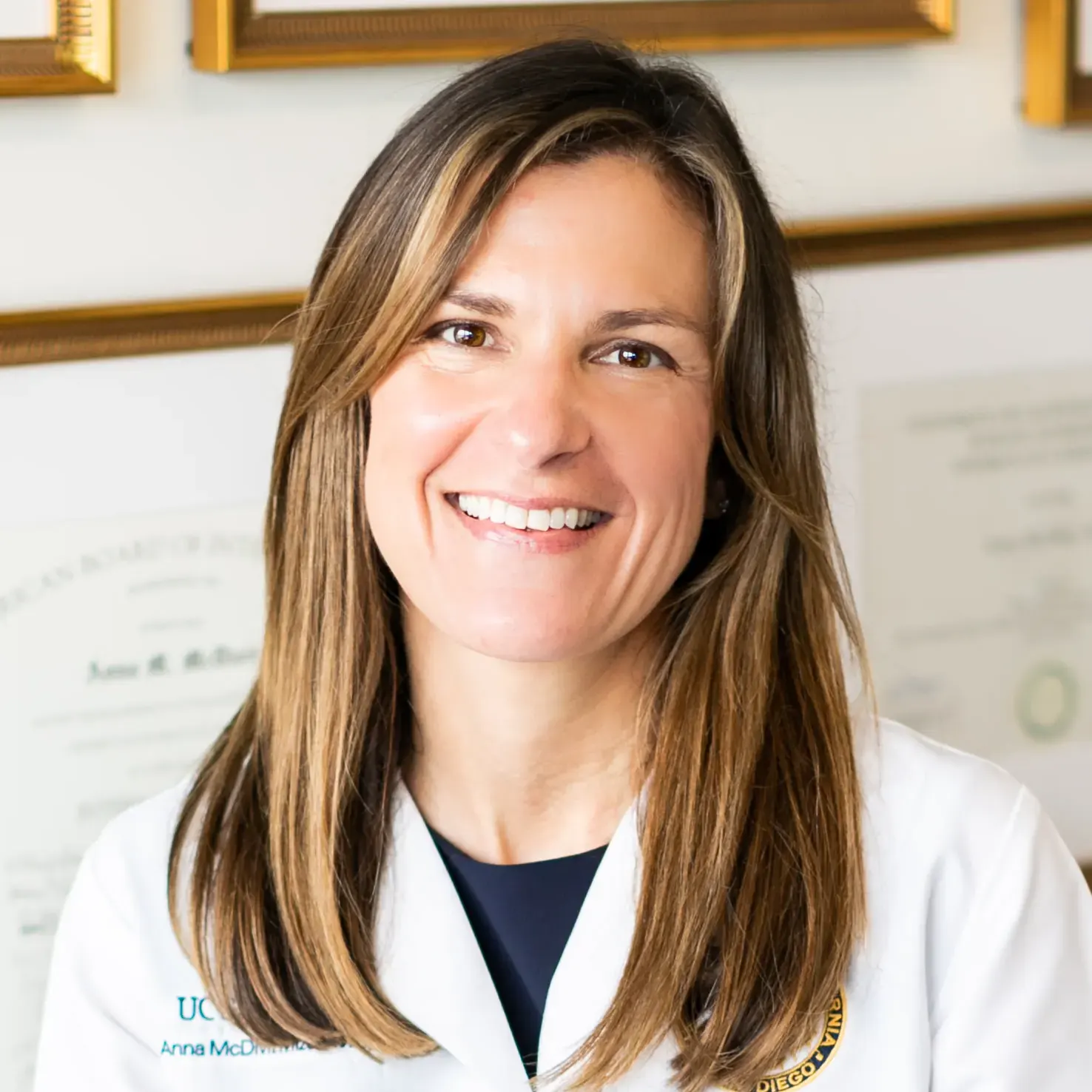 The Cardiovascular Disease fellowship is designed to train academic cardiologists who strive to achieve both clinical excellence and scientific mastery. Throughout the three-year training program, 24 months are dedicated to clinical training and 12 months are reserved for research and electives.
Cardiovascular Disease fellows will achieve competency in the fundamentals of cardiovascular disease, including:
Arrhythmias
Acute Coronary Syndromes
Heart Failure
Heart Transplant Medicine
Mechanical Circulatory Support
Valvular Diseases
Interventional Cardiology
Inflammatory Diseases of the Heart
Cardiovascular Disease fellows will also have training in:
Adult Congenital Heart Disease
Nuclear Cardiology
Advanced Cardiac Imaging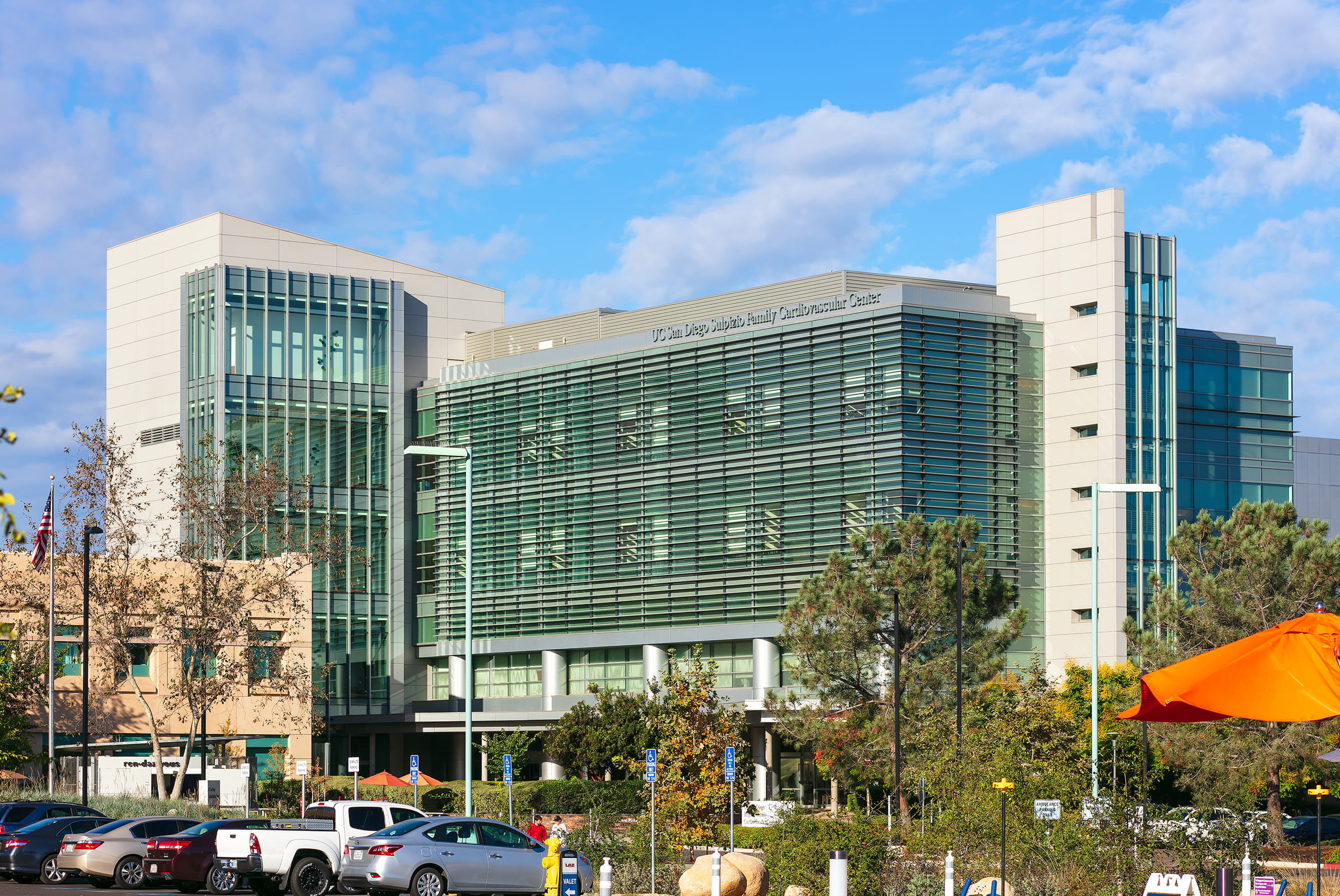 Fellows rotate through subspecialty services and clinics including:
Electrophysiology
Interventional Cardiology
Adult Congenital Cardiology
Heart Failure and Transplant Medicine
Nuclear Cardiology
Advanced Imaging
Echocardiography
Fellows are exposed to a high clinical volume and patient complexity to bolster both clinical mastery and procedural skills. Fellows can achieve at least level II COCATS requirements for diagnostic catheterization, echocardiography, nuclear cardiology and cardiac CT. Fellows will also manage their own panel of patients on half-days of the week at two continuity clinics located at the UC San Diego Hillcrest location and at the San Diego VA.
Throughout training, fellows are expected to pursue academic opportunities and investigate research topics of interest as they shape their path towards becoming academic cardiologists. Fellows are encouraged to apply for extramural funding and establish longitudinal projects throughout their training years during extensive protected research time, especially during the third year. 
See the Clinical Training and Research sections for more information, or find out how to apply.
---