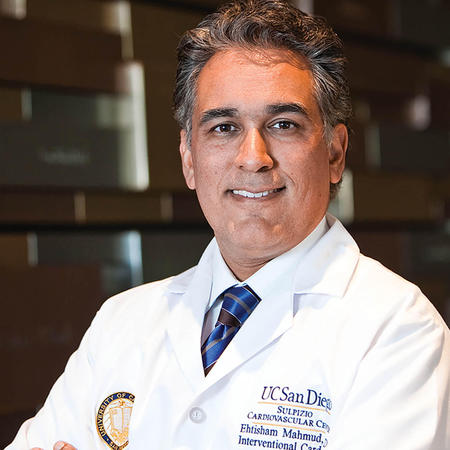 WELCOME TO UC SAN DIEGO CARDIOLOGY
The Division of Cardiovascular Medicine at UC San Diego has a long tradition of training future leaders in the field. We are committed to providing opportunities for training in all aspects of cardiovascular diagnostics and therapeutics in clinical cardiology. They are trained at high-volume facilities with a diverse and heterogeneous patient population.
Our faculty are nationally and internationally recognized leaders in basic cardiovascular research, general and preventive cardiology, cardiovascular imaging, interventional cardiology, electrophysiology, advanced heart failure and cardiac transplantation. We have the privilege to train the next generation of academic and community leaders in cardiovascular diseases and welcome the opportunity to have you apply to our programs. 
Sincerely,
Ehtisham Mahmud, MD, FACC, FSCAI 
Chief, Division of Cardiovascular Medicine
University of California, San Diego
By the numbers
#21
Our U.S. News & World Report ranking for best Cardiology and Heart Surgery services in the nation
over $30 Million
Annual federal research support for UC San Diego Division of Cardiovascular Medicine
#2
With 84 heart transplants performed in 2021, UC San Diego Cardiology ranks #2 nationally for one-year heart transplant survival.
Fellowships
The Division of Cardiovascular Medicine has training programs in cardiovascular diseases, interventional cardiology, electrophysiology, advanced heart failure and transplant, and advanced cardiovascular imaging.
RESEARCH & INNOVATION
Our faculty and fellows produce over 150 publications annually.
In addition to basic and pre-clinical research, we have clinical and translational research offered in the division across all spectrums of cardiovascular diseases.
About our Research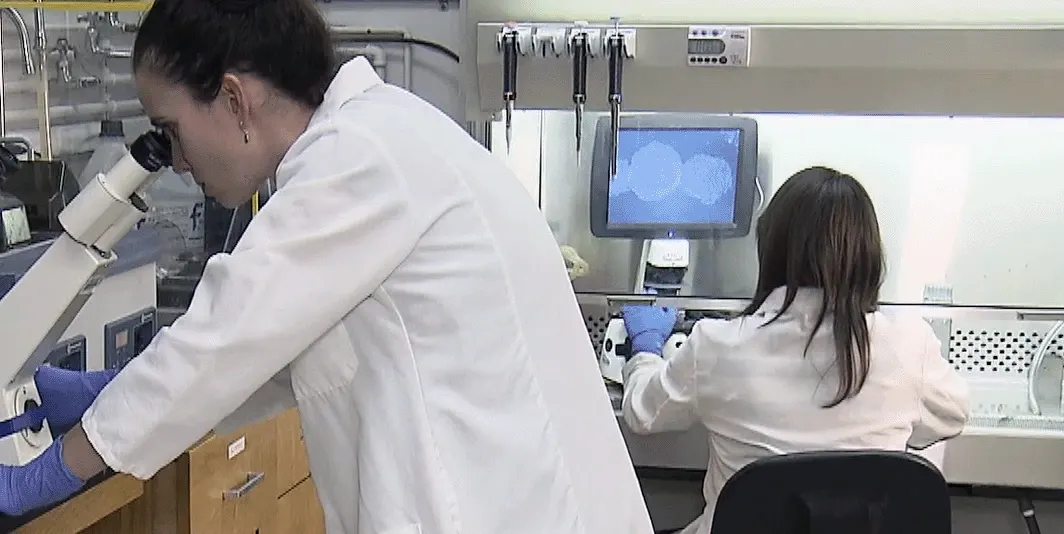 Virtual Tour: Sulpizio CVC