Equity, Diversity and Inclusion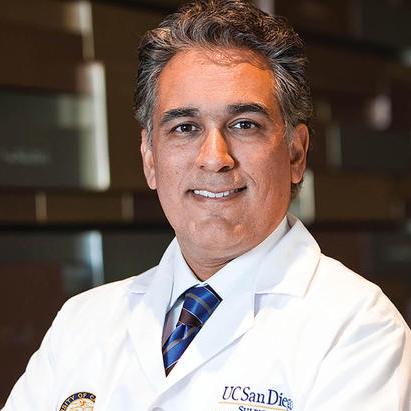 UC San Diego Division of Cardiovascular Medicine is committed to providing an inclusive working, training, and patient care environment for our fellows, faculty, staff and patients. We feel that ethnic, racial, sexual and gender diversity, as well as a diversity of backgrounds and life experiences strengthen us as an institution. We encourage all aspiring cardiologists to apply to our prestigious fellowships.
Ehtisham Mahmud, MD, FACC, MSCAI
Division Chief, Cardiovascular Medicine
Executive Director, UC San Diego Cardiovascular Institute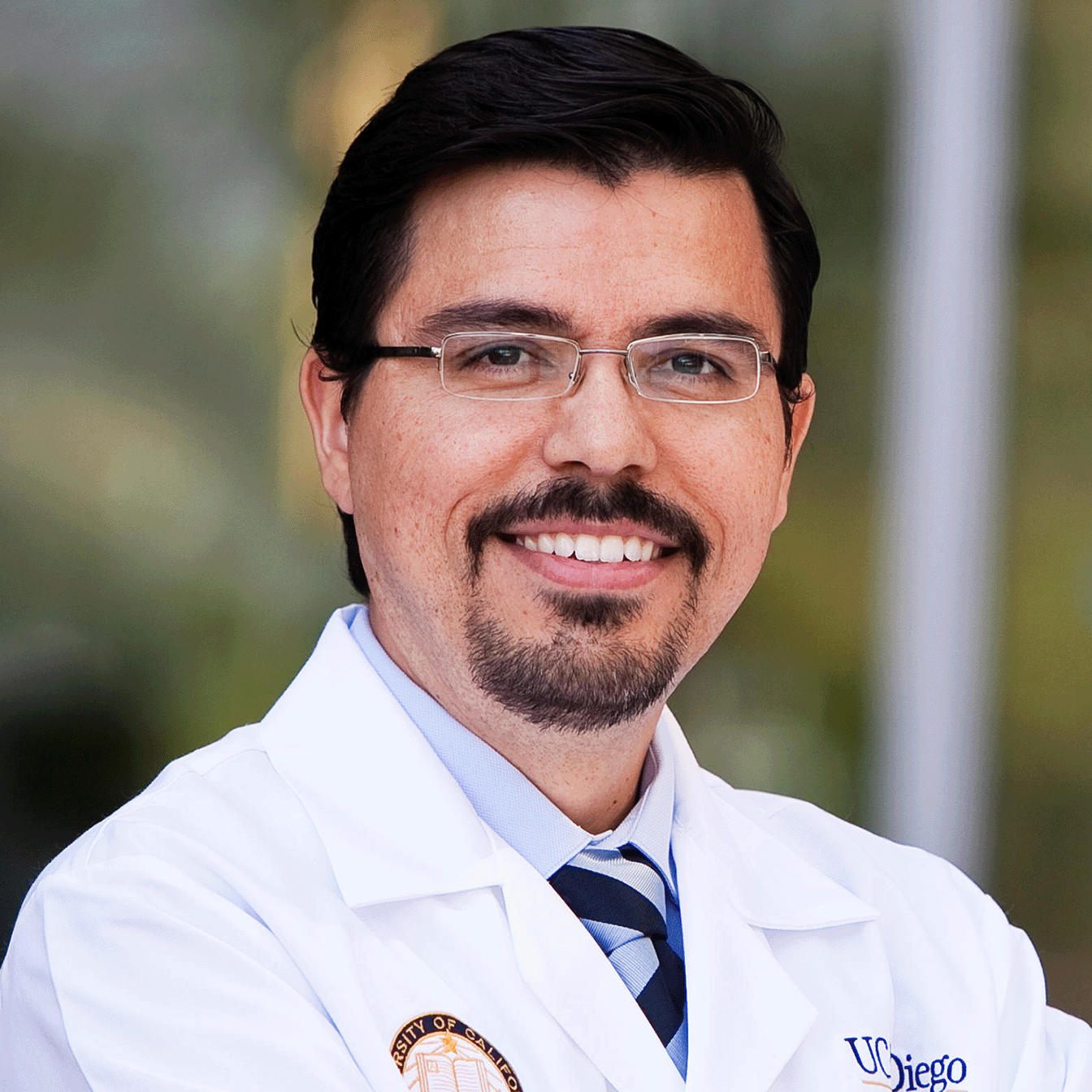 Executive Director, Programs in Medical Education
Director, Diversity in Medicine and Faculty Outreach
Women in Cardiology at UC San Diego

At UC San Diego, about 20% of cardiologists are women (nationally, about 13% are women).
Our cardiology fellowships recognize the importance of diversity and women are well represented in the general, interventional, heart failure, cardiomyopathy, imaging and electrophysiology training programs.

 

Meet our Fellows.
Our accomplished women faculty are recognized as local, national, and international leaders.

 

Meet our Faculty.
UC San Diego Women in Cardiology and Leadership meets quarterly to promote personal and professional growth and fosters mentorship, networking, and leadership.
Under-Represented Minorities in Cardiology
At UC San Diego Division of Cardiovascular Medicine, we recognize that historically, certain racial and ethnic groups have been under-represented in cardiology and in medicine. We are striving to make our fellowship programs and our collaborative workplace a welcoming and inclusive environment for everyone. We feel that diversity of background and experience among our faculty, fellows and patients make UC San Diego a special place to teach and train.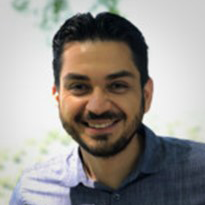 "...there is no straight path to anything worthwhile."
I was initially drawn to UCSD by its reputation for clinical excellence, but was impressed by its ethnically and culturally diverse faculty that happens to include a high percentage of Latino cardiologists.
Meet Dr. David Torres-Barba
Podcast series on diversity, equity, and inclusion (D.E.I.) in medicine that sparks discussion and provides practice-changing data and stories for a physician, student, allied health professional, and health care leader audience.
Resources: