Clinical Training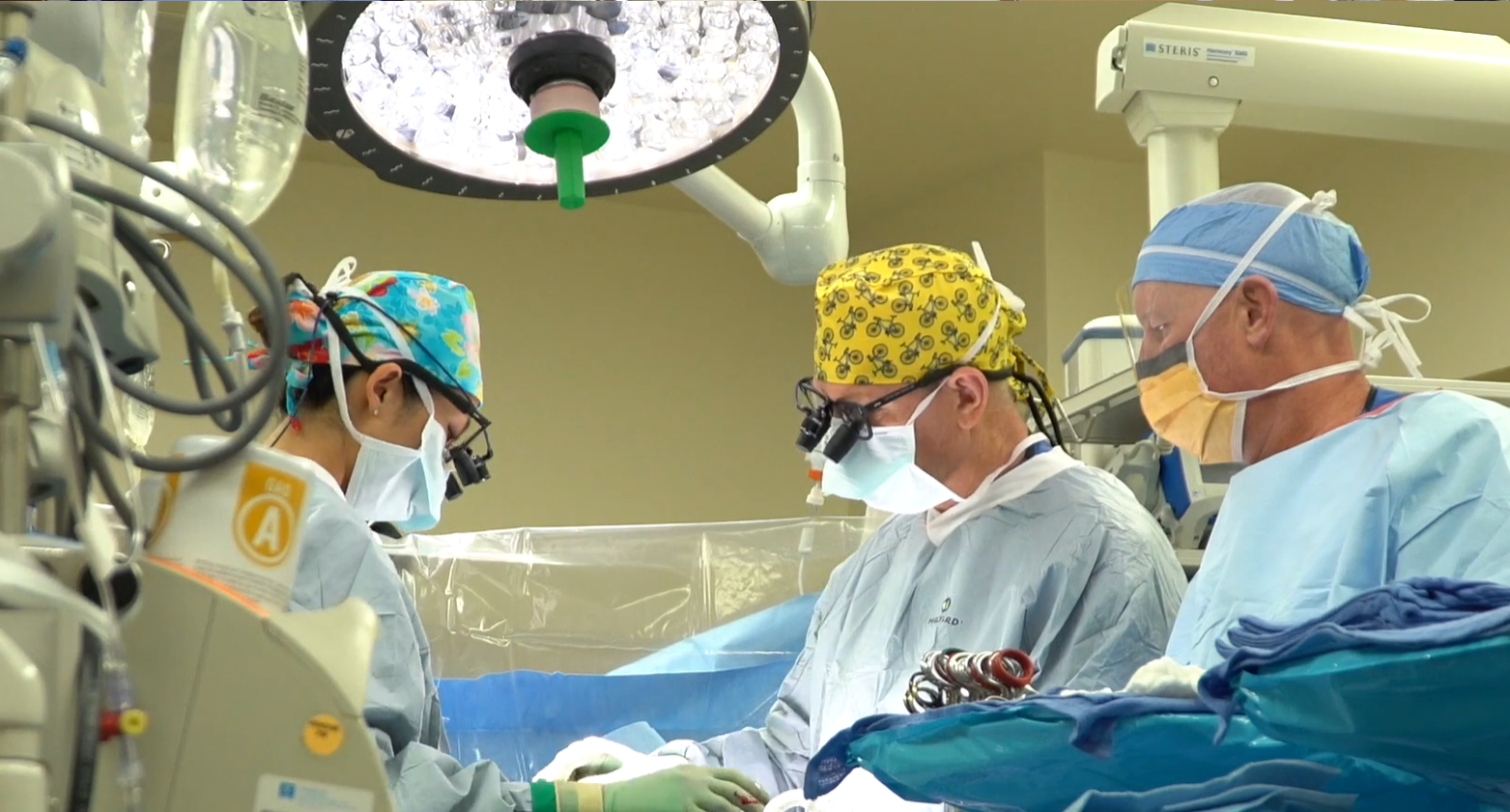 Fellows receive formal instruction, obtain clinical experience, and demonstrate clinical competency in Advanced Heart Failure, Mechanical Circulatory Support (MCS) and Heart Transplantation as required by the ACGME and detailed by the ACC Core Cardiology Training Statement (COCATS 4). The curriculum is based on the evaluation of new onset heart failure and cardiogenic shock, the management of patients with mechanical circular support (both temporary and durable devices), preoperative evaluation of potential heart transplant candidates, the ability to manage post-transplant patients, participation in the evaluation and management of donors, mastery in the performance of the right heart catheterization and endomyocardial biopsy, and the recruitment of patients in heart failure clinical trials.

Fellowship didactics are anchored by weekly Heart Failure conferences led by UC San Diego and invited (national and international) faculty, involve quarterly Heart Failure Society of America sponsored Symposium in La Jolla, and ACC Self-Assessment Program based board review. Fellows assume a leadership role in the Heart Failure Disease Management Program with equaled emphasis on pharmacologic and non-pharmacologic therapy particularly patients, as well as the assessment of quality of life, end-of-life care, transitions of care principles and collaboration with a multidisciplinary team (nurses, dieticians, social workers, pharmacists, and other health professionals).

Rotations will be split between an alternating 2-week inpatient and outpatient experiences. Our advanced heart failure patients are primarily managed at the Sulpizio Cardiovascular Center (SCVC). The inpatient fellow is stationed at the SCVC, while the outpatient fellow will rotation between the SCVC and the La Jolla VA Medical Center. The outpatient fellow will also assist the general cardiology service with consultation on patients with severe cardiogenic shock at Hillcrest Medical Center, our main hospital downtown.

UC San Diego Advanced Heart Failure, MCS and Heart Transplantation Fellows are considered competent to practice independently upon the completion of the program. Fellows are evaluated by a 360o method including feedback from faculty, allied health professionals, nurses, pharmacists, general fellows and residents. Past fellows have performed exceedingly well on the ABIM Advanced Heart Failure and Transplant Cardiology certification examination, and more than 75% of our fellows remain in an academic environment post-graduation (including UC San Diego, UC Irvine, UC Davis, UC San Francisco-Fresno, University of Iowa and Brown University).