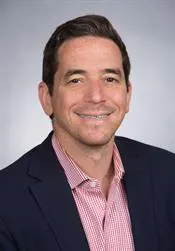 Principal Investigator
Eric D. Adler, M.D.
Professor of Medicine
Medical Director of Heart Transplant
Department of Medicine
University of California San Diego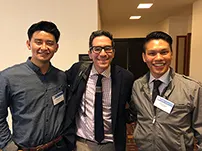 Danon Disease
The Adler lab is currently researching the natural history of Danon Disease
The study's primary focus is to work closely with affected families to clearly define the characteristics of Danon Disease.
Our most exciting endeavor involves inviting patients to UC San Diego's future multidisciplinary Danon clinic.
Can you help us fight Danon Disease?
We are seeking families who have been affected by Danon Disease to participate in a natural history study!