The Salk Institute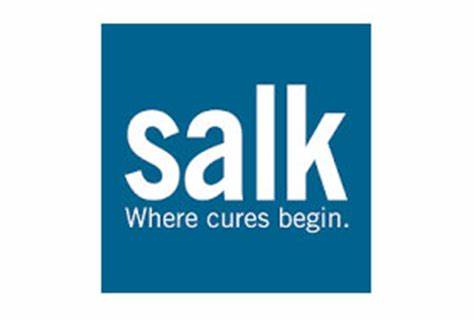 Satchidananda Panda, Ph.D.
Professor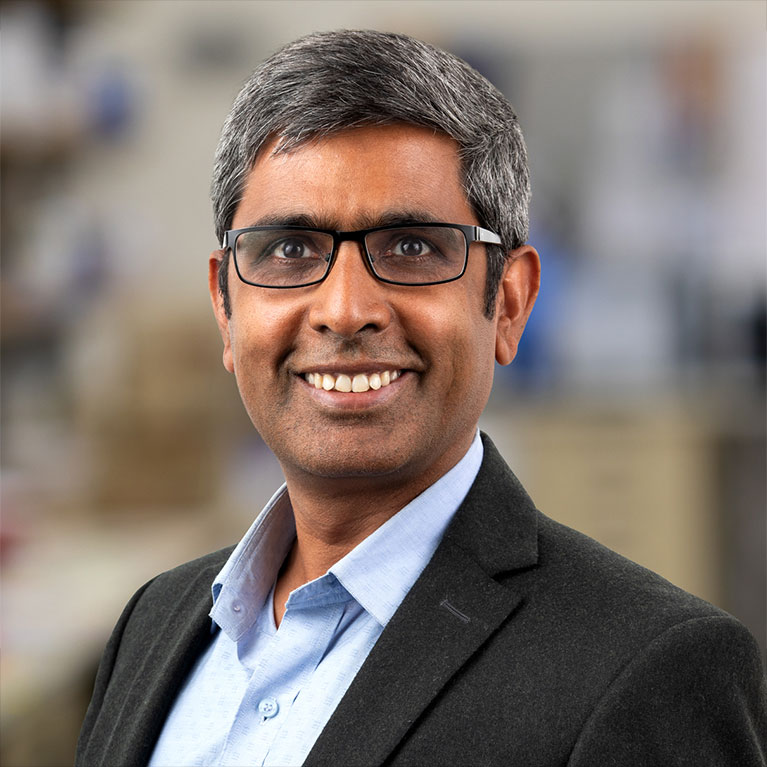 Emily Manoogian, Ph.D.
Post-Doctoral Fellow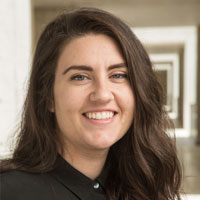 Three of our current research studies, the TIMET study, the TRE x ICR study, and the TRE x T2D study, are in collaboration with Dr. Panda's lab at the Salk Institute for Biological Sciences.

Learn more about Dr. Panda's work at the Salk Institute.