News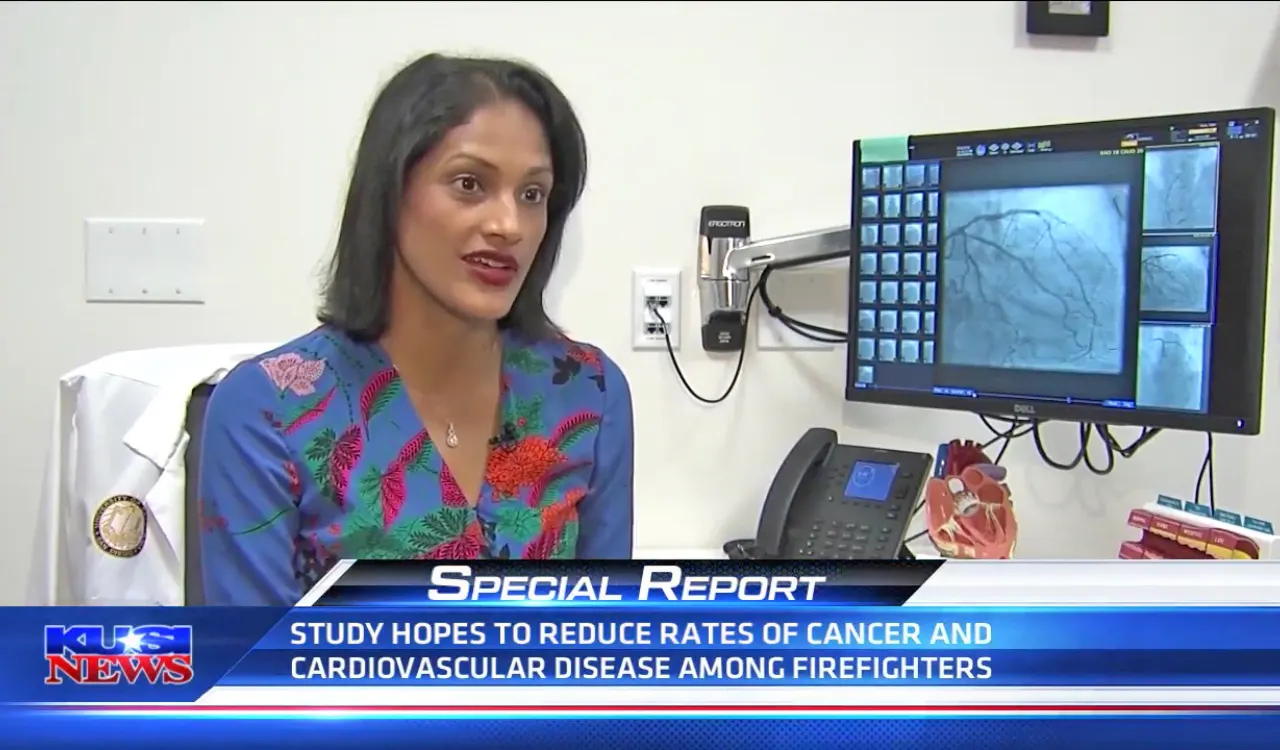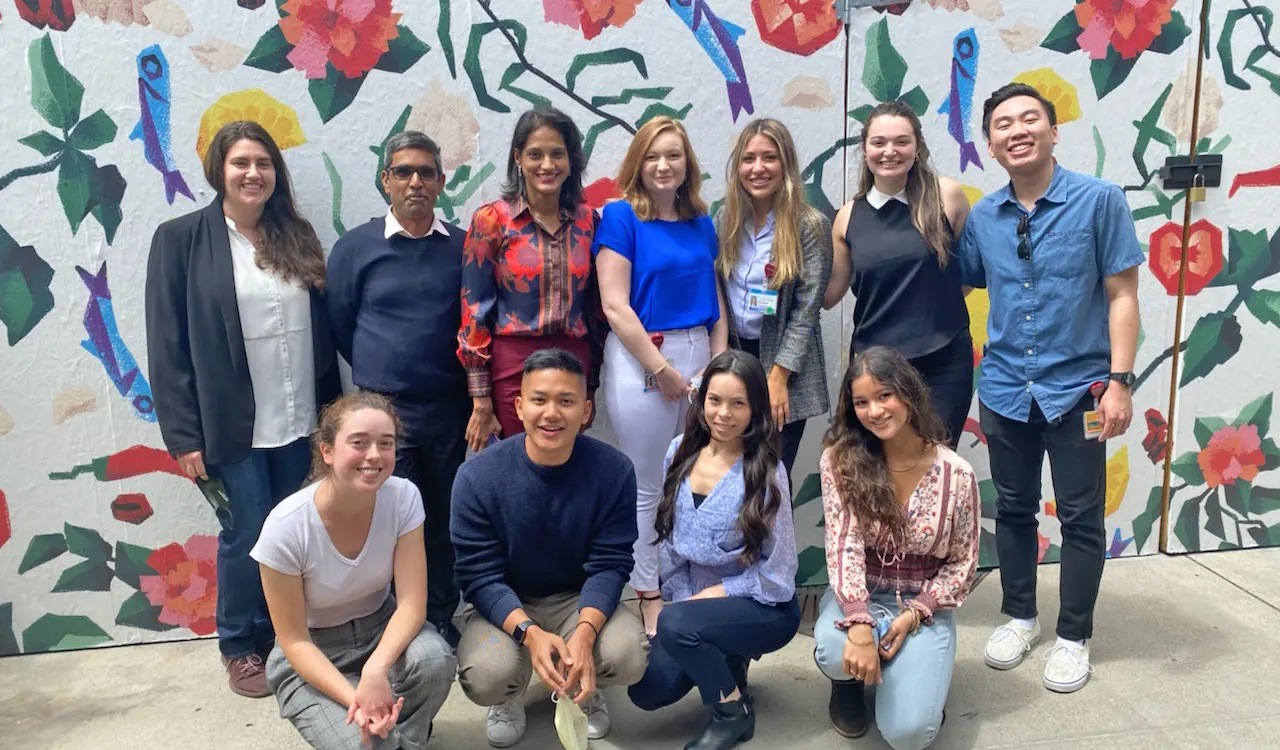 Medscape: Long COVID Brings Welcome Attention to POTS
"Before COVID, postural orthostatic tachycardia syndrome (POTS) was one of those diseases that many people, including physicians, dismissed. 'They thought it was just anxious, crazy women,' said Pam R. Taub, MD, who runs the cardiac rehabilitation program at the University of California, San Diego. The cryptic autonomic condition is estimated to affect 1 in 3 million Americans before the pandemic hit..." >>Read More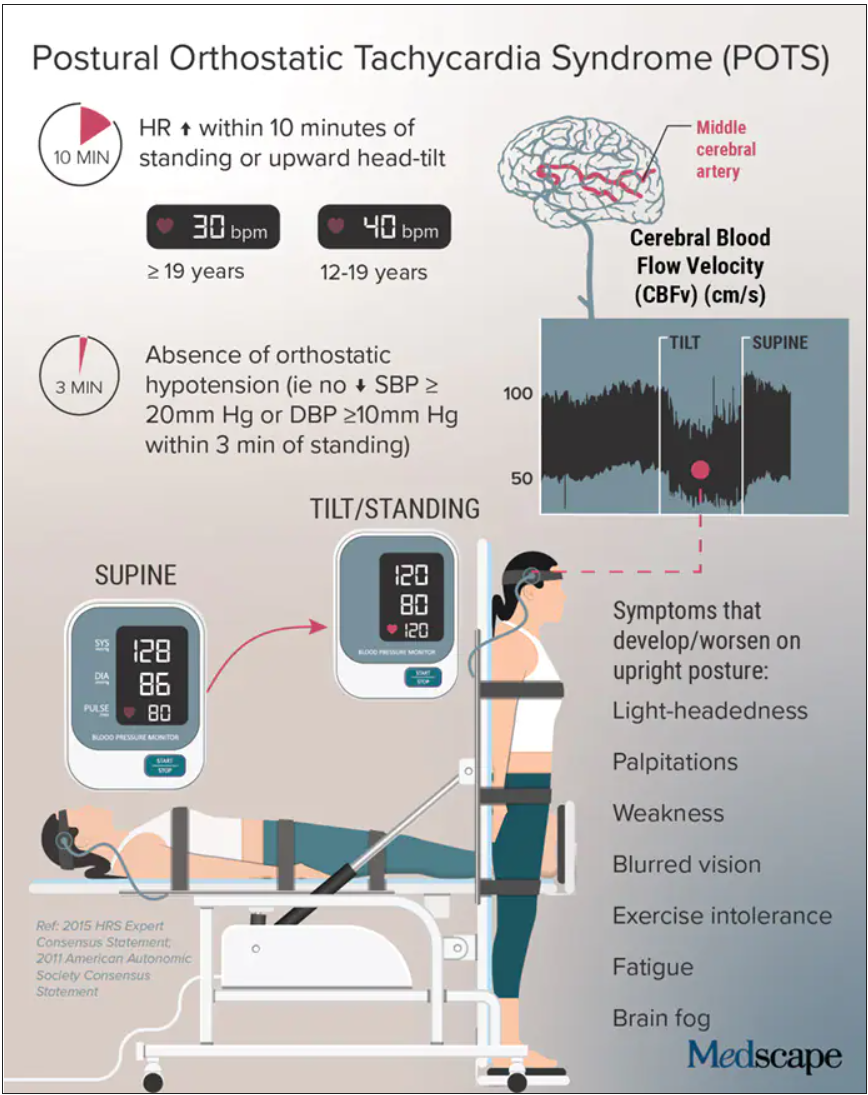 NPR: After Months of a Racing Heart and Burning Feet, A COVID Long-hauler Gets a Diagnosis
"In the months after she first got sick with COVID-19 in March 2020, Jennifer Minhas developed a cluster of mysterious symptoms. 'I had profound fatigue,' she says, along with brain fog, headaches, and a rapid heartbeat, especially when she changed positions from lying down to standing up...">>Read More
ABC10 In-Depth: Why heart medication could help some COVID long-haulers
"A new study out of UC San Diego is offering hope for COVID long haulers. The research suggests some of these cases may be treatable with heart medication. By some estimates, one out of every 10 COVID survivors gets lingering symptoms that can last months after the infection like chronic fatigue, shortness of breath, and brain fog...">>Read More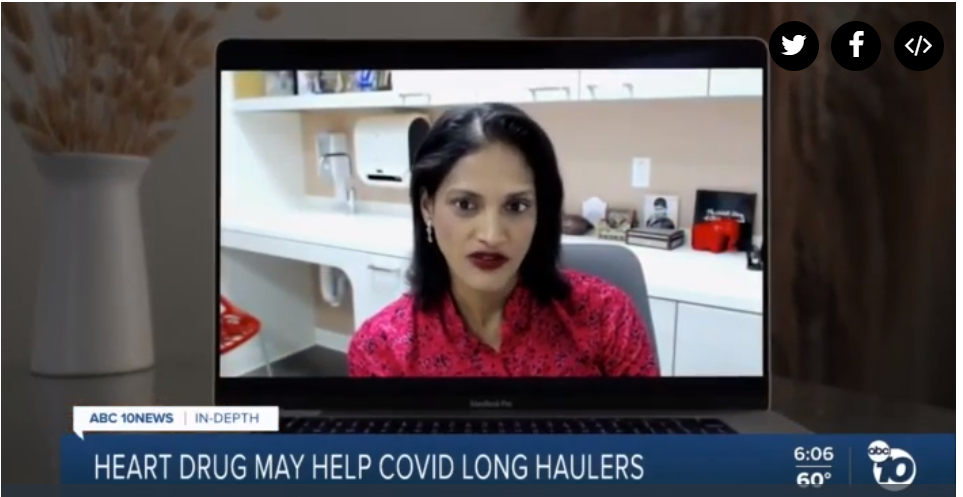 LATEST NEWS: Randomized Trial of Ivabradine in Patients With Hyperadrenergic Postural Orthostatic Tachycardia Syndrome 
Journal of the American College of Cardiology
Postural orthostatic tachycardia syndrome (POTS) is a complex, multifaceted disorder that impairs functional status and quality of life. Current pharmacological treatments are limited. This study investigated the effect of ivabradine (selective blocker of the Ifunny channel in the sinoatrial node) on heart rate, quality of life (QOL), and plasma norepinephrine (NE) levels in patients with hyperadrenergic POTS defined by plasma NE >600 pg/ml and abnormal tilt table test...">>Read more.
CBS: Prediabetes is an emerging health threat in U.S.
"An estimated 30 million Americans are living with diabetes...Can time-restricted diets help those with metabolic syndrome?" ...>>Watch video.
NPR: Eat For 10 Hours. Fast For 14. This Daily Habit Prompts Weight Loss, Study Finds
"There's a lot of enthusiasm for intermittent fasting — a term that can encompass everything from skipping a meal each day to fasting a few days a week. Or, how about this approach: Simply limit your daily eating window to 10 hours." .... >>Read more.
The Wall Street Journal: A Diet Strategy That Counts Time, Not Calories
"Stop counting calories. It's the clock that counts.
That's the concept behind time-restricted feeding, or TRF, a strategy increasingly being studied by researchers as a tool for weight-loss, diabetes prevention and even longevity"......>>Read more.
KUSI: Study aims to reduce rates of cancer and cardiovascular disease among firefighters
"When it comes to the interruption of sleep, firefighters have it pretty bad. Springing into action and having to be totally alert seconds after being awakened from a deep sleep is not uncommon for a firefighter"...Watch more.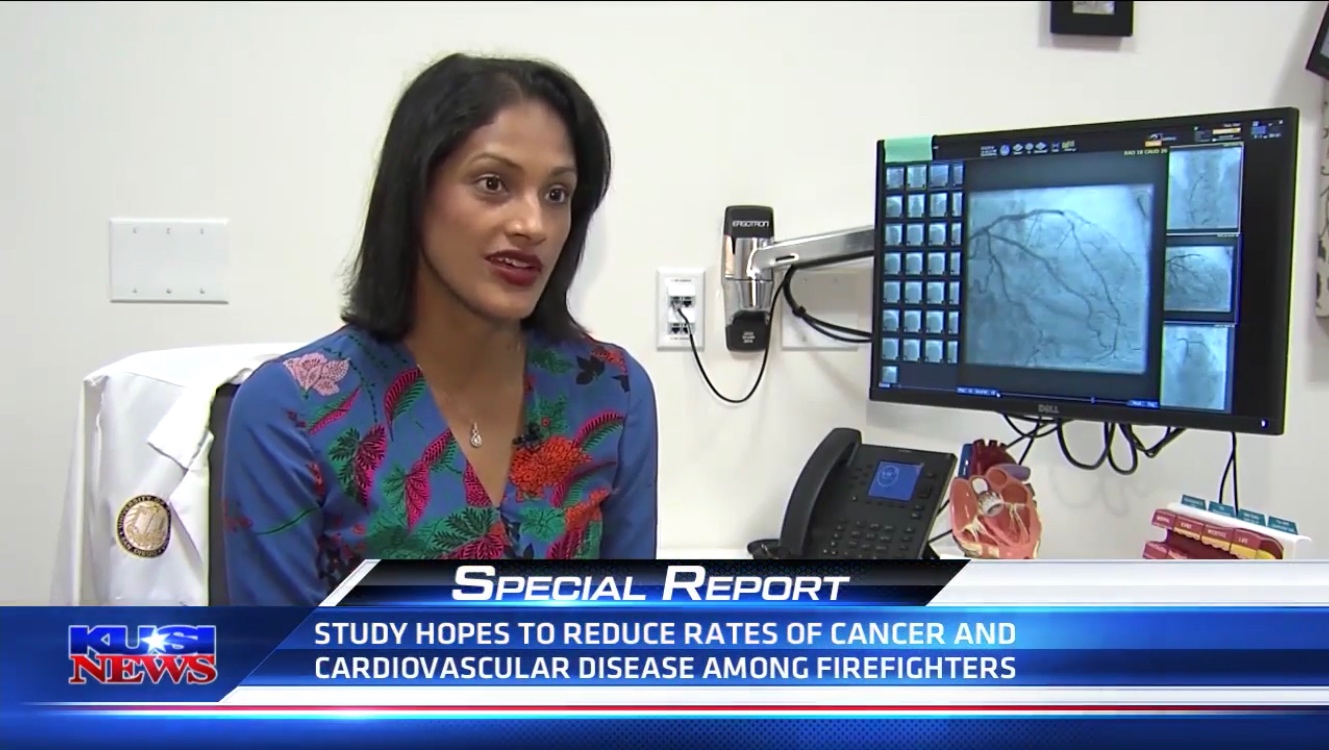 Second Opinion: "Congenital Heart Disease"
"A congenital heart defect is a problem with the structure of the heart, and they are the most common form of birth defect. While it is present at birth, some people do not become aware of their congenital disorder until they are older"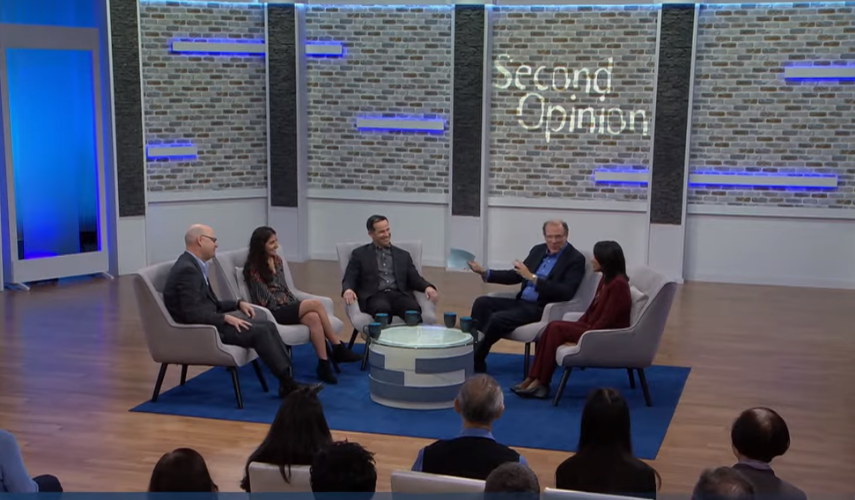 The San Diego Union-Tribune: Firefighters to fight heart disease with time-restricted diet
"Firefighters endure debilitating stresses that raise their risk of heart disease and other ailments. Scientists from the Salk Institute and UC San Diego have developed a simple diet that might improve their health, and will test it on volunteers."....>>Read more.
NBC San Diego: Salk Institute and UCSD to Study How Food Restriction Impacts Health of Firefighters
"For the next few years, the Salk Institute and the UC San Diego School of Medicine plan to study the health of firefighters, specifically how food intake impacts their well-being"....>>Read more.
UCSD News Center: Cocoa May Enhance Skeletal Muscle Function
"The results of this initial study has led to the implementation of larger, placebo-controlled clinical trial at UC San Diego School of Medicine and VASDHS to assess if patients with heart failure and diabetes show improvement in their exercise capacity when treated with epicatechin-rich cocoa".....>>Read more.
KUSI News: Talk On Cholesterol
"Dr. Pam Taub, Cardiologist and Associate Professor of Medicine at UC San Diego discusses new class of medications for treatment of high cholesterol that will be FDA approved. She also discusses recent study suggesting link with medication for heartburn (PPI) and heart attacks"....>>Watch video.
La Jolla Light: UC San Diego doctors share insights on heart health in La Jolla
"For the better part of this century, the Centers for Disease Control and Prevention (CDC) have reported the leading cause of death as heart disease. In women's cases, however, there are diagnostic challenges and increased risk factors associated with heart disease"....>>Read more.
TEDx La Jolla: Chocolate and Heart Disease
"Dr. Pam Taub is a board certified cardiologist at UCSD, specializing in general and preventive cardiology and women's cardiovascular health"....>>Watch video.
Coordinator Farewell Dinner, June 2021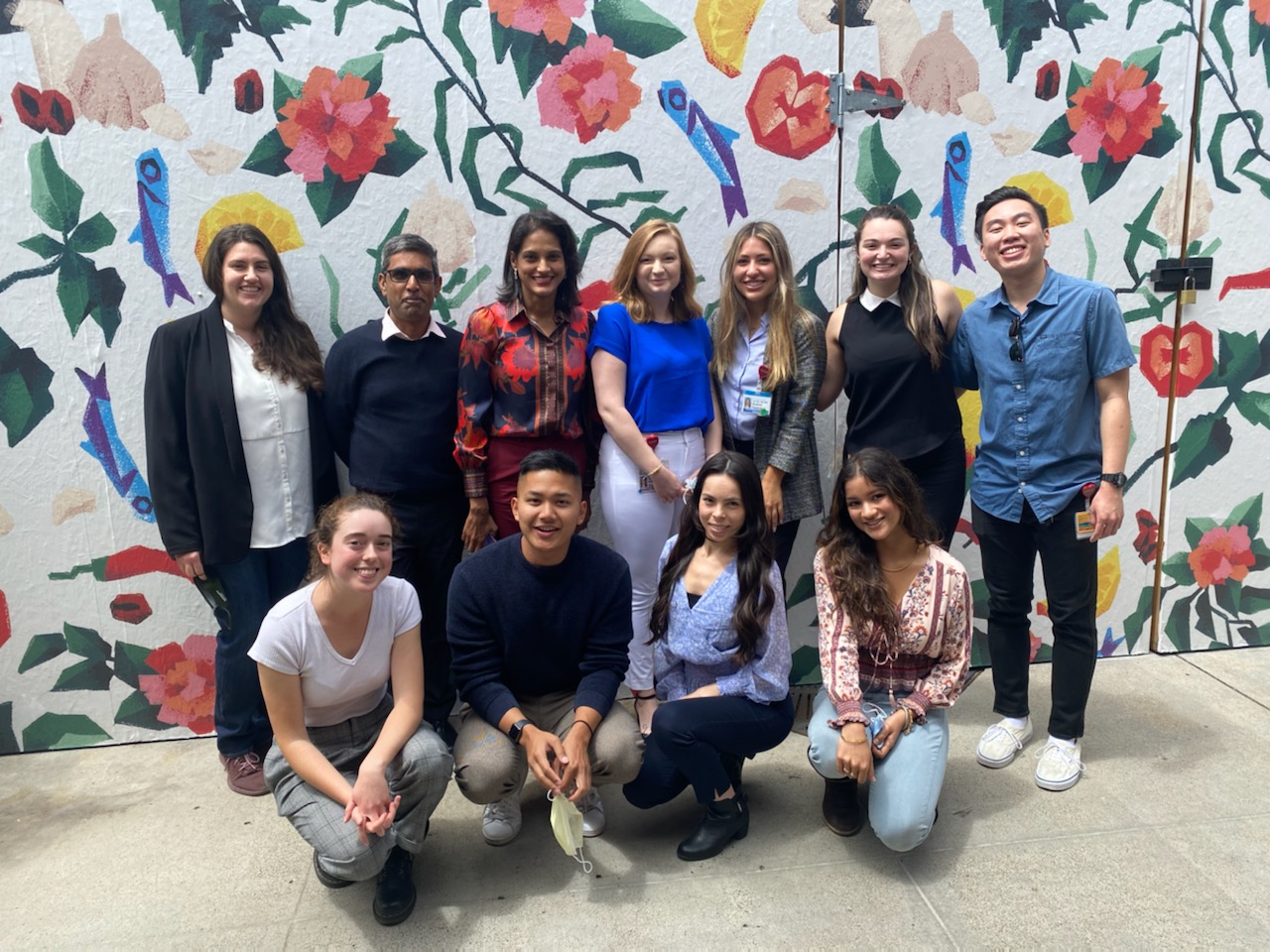 UCSD/Salk Joint Lab Lunch, June 2021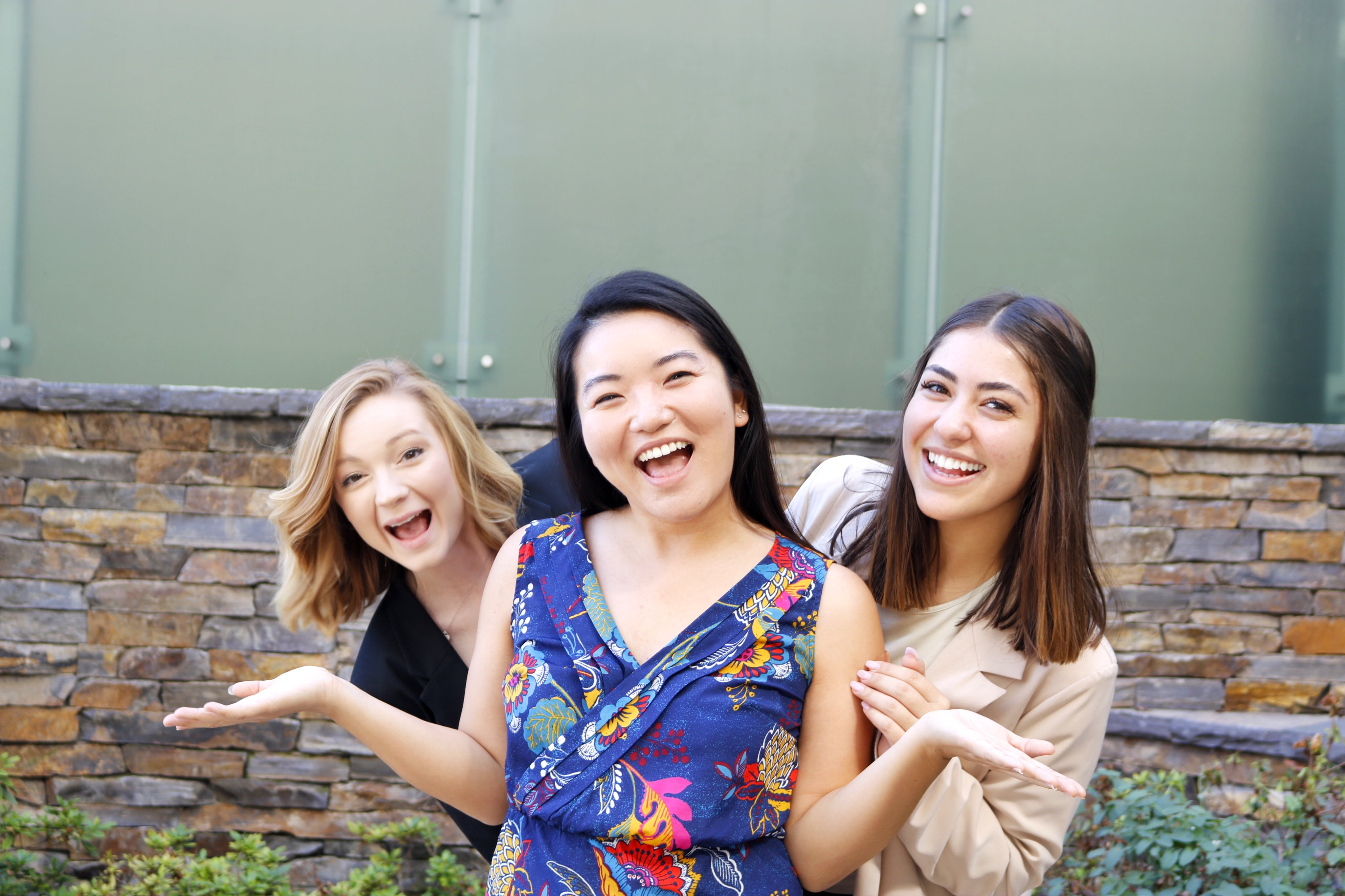 Research Staff, October 2019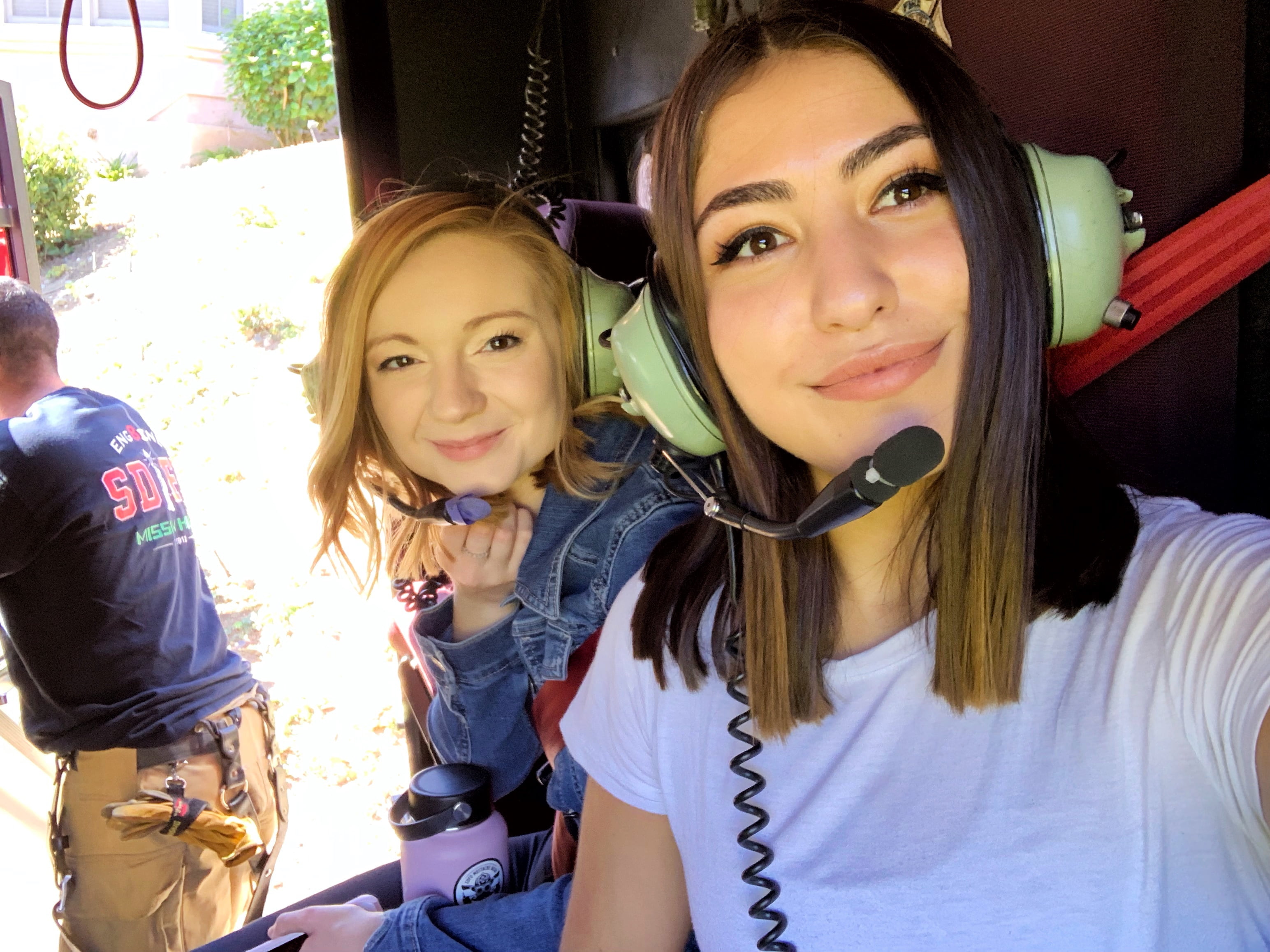 Fire Station Ride Along, October 2019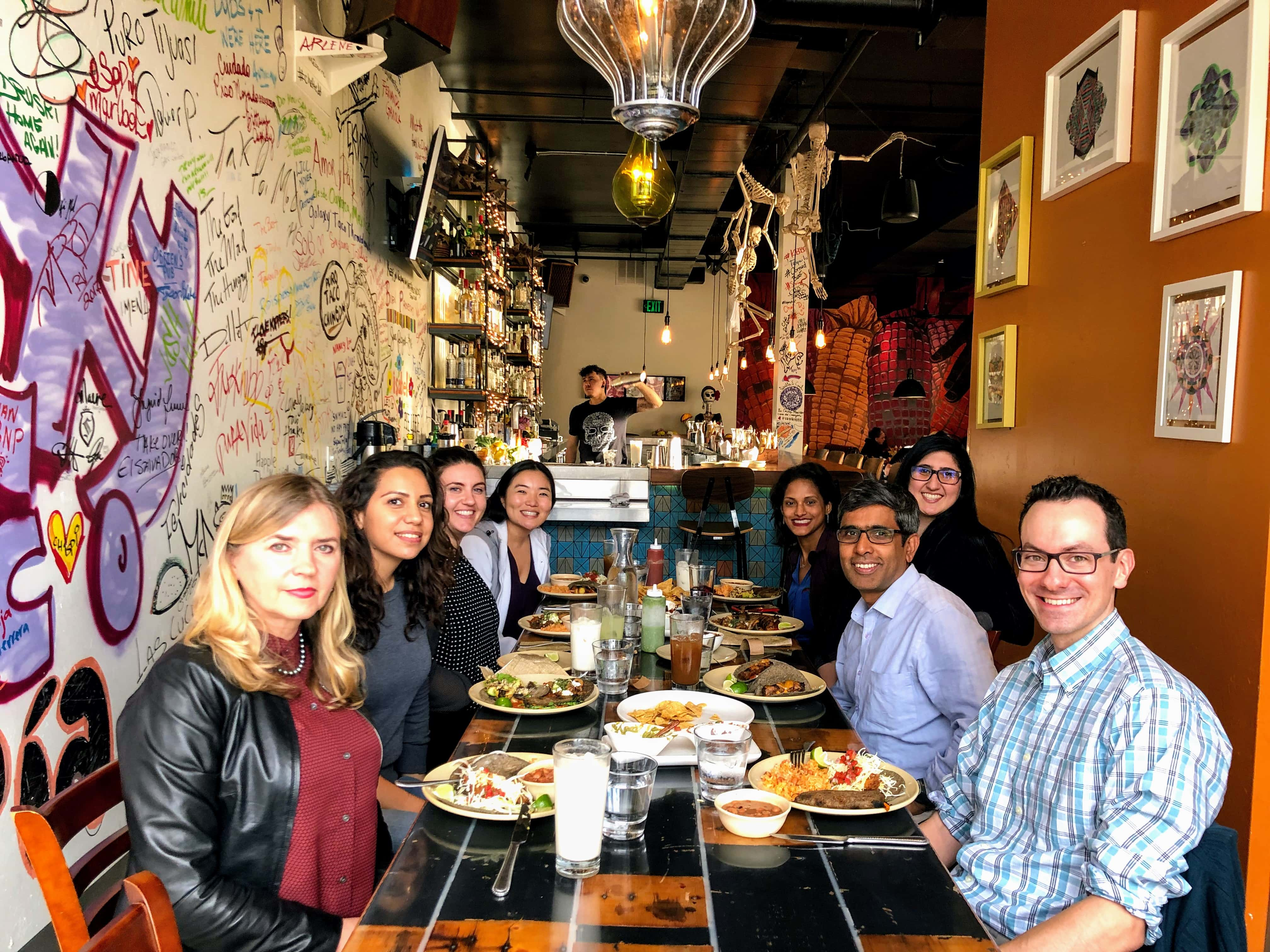 UCSD/Salk Joint Lab Dinner, April 2019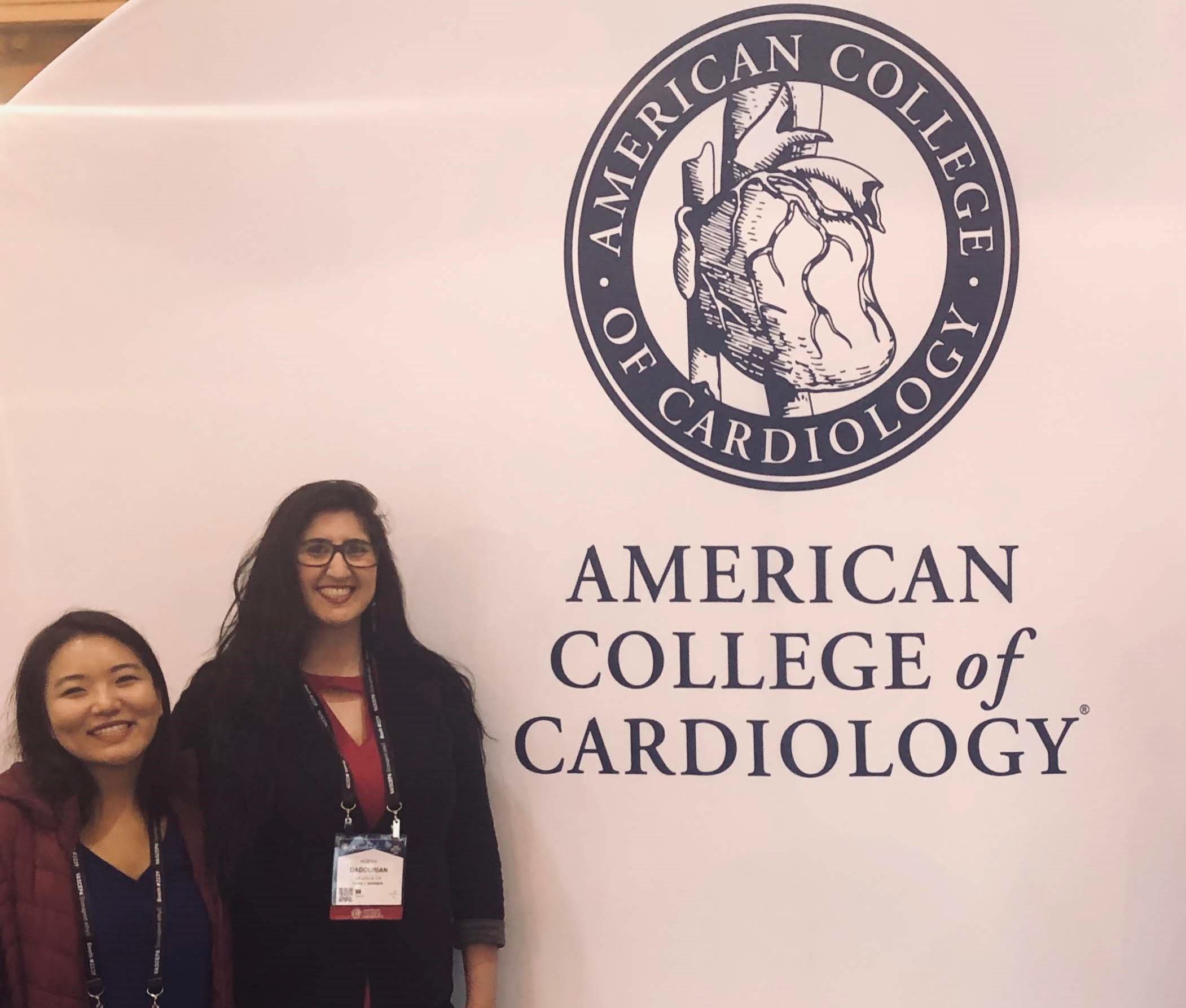 American College of Cardiology Annual Meeting, March 2019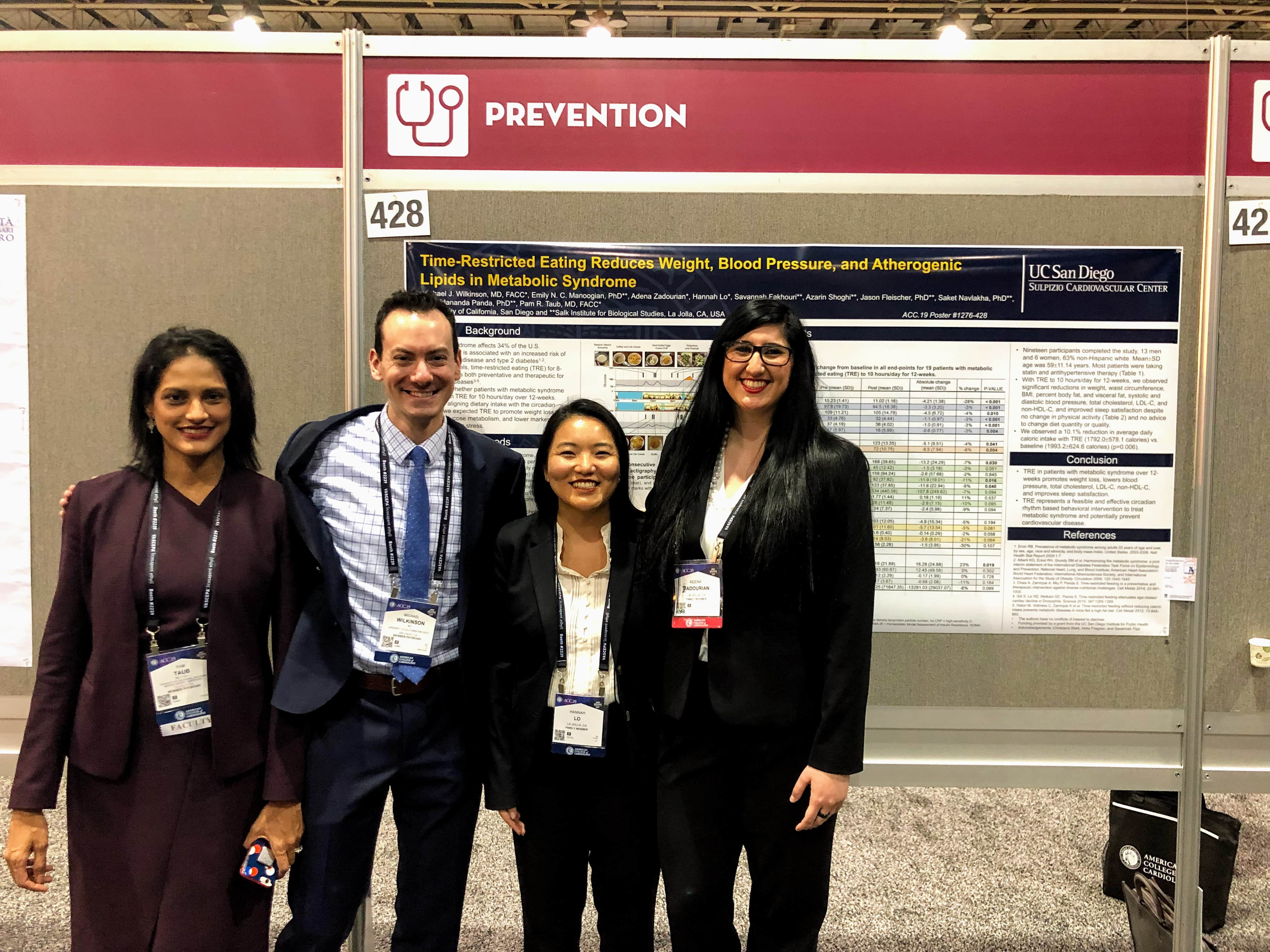 Poster on Time-Restricted Eating presented at the American College of Cardiology Annual Meeting, March 2019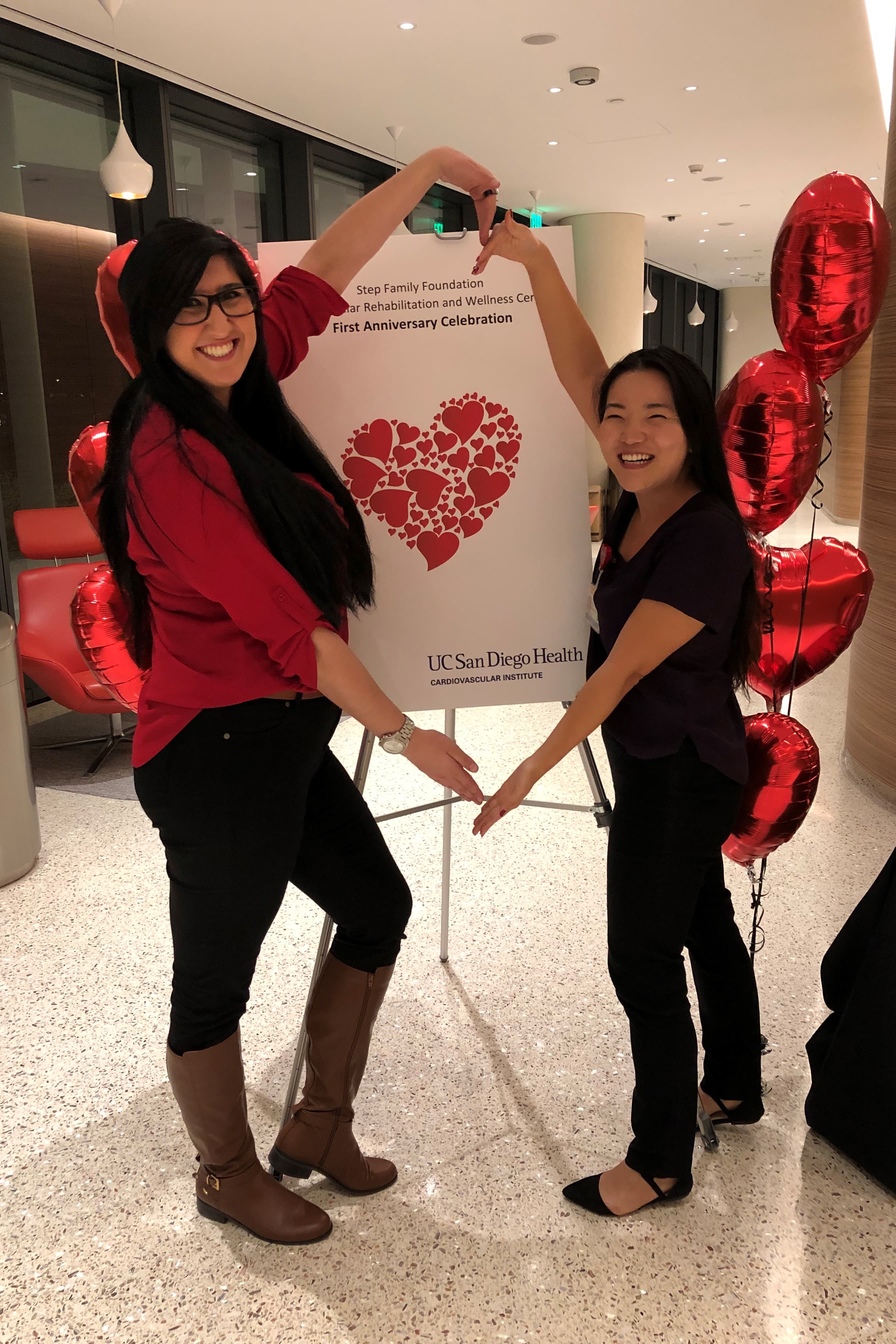 Cardiac Rehabilitation and Wellness Center's First Anniversary, February 2019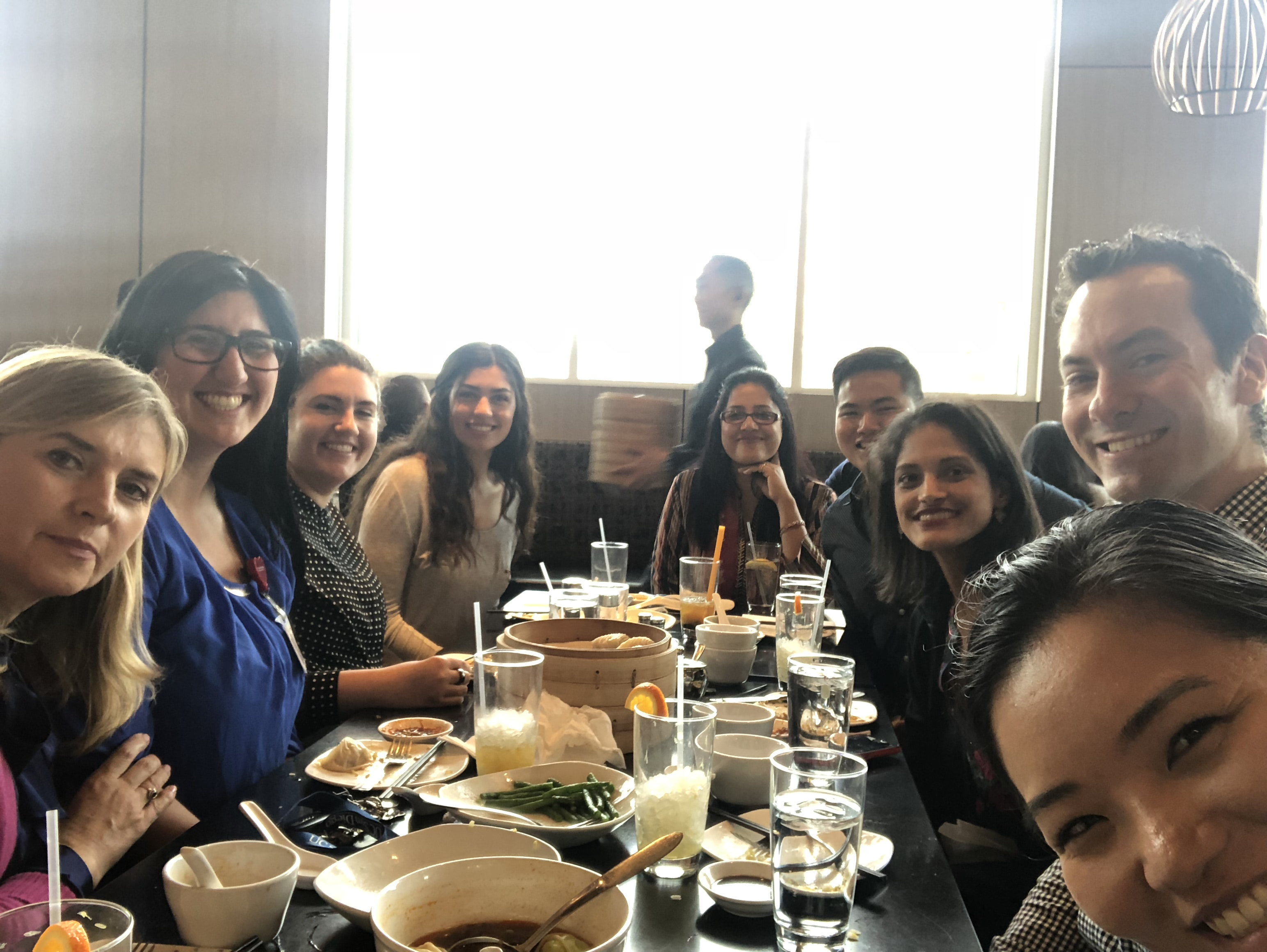 New Years Joint Lab Lunch, January 2019
Filming for the Healthy Heroes Study Documentary at Salk Institute, October 2018
Annual Heart Failure Symposium, 2018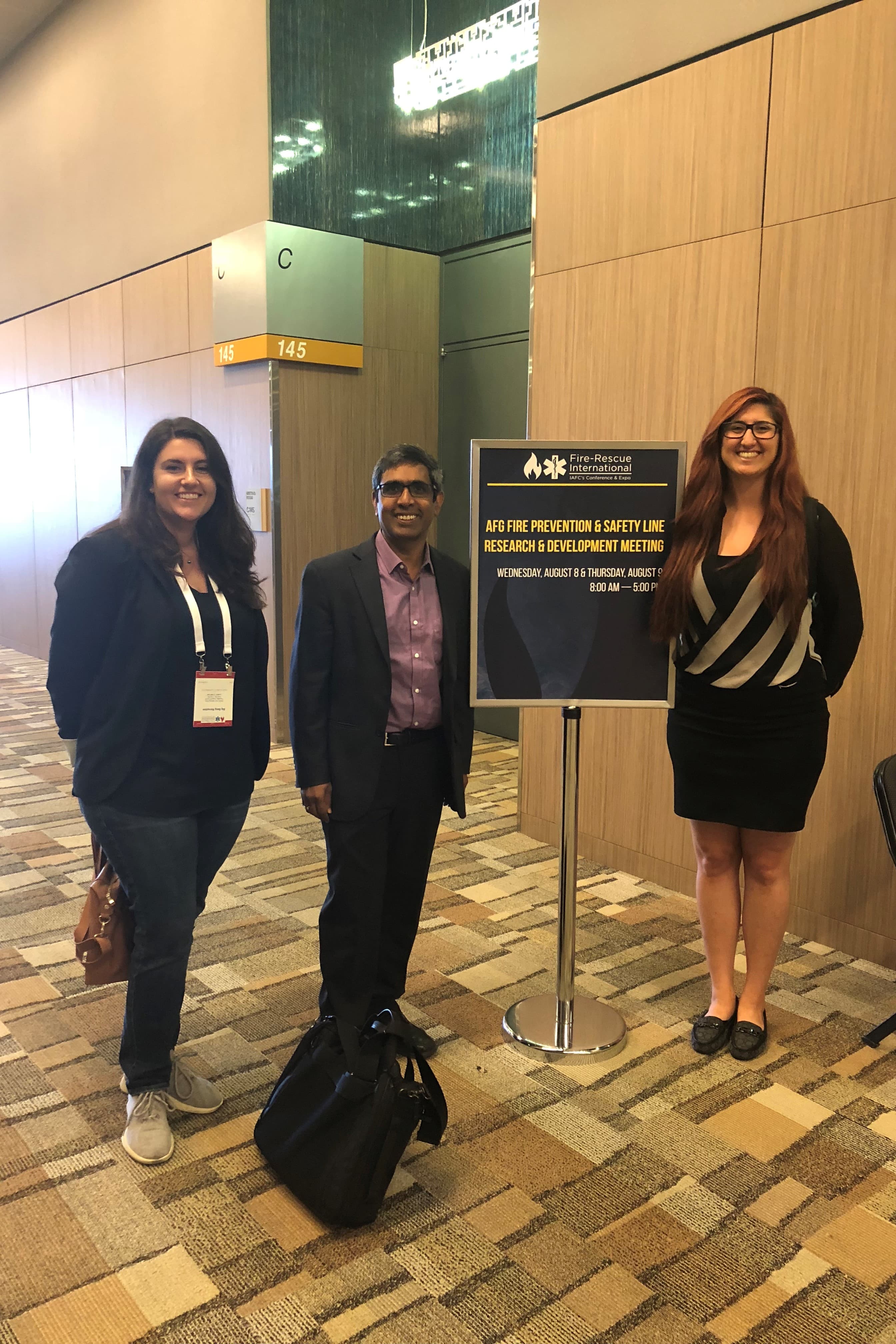 Assistance to Firefighters Grant Meeting, August 2018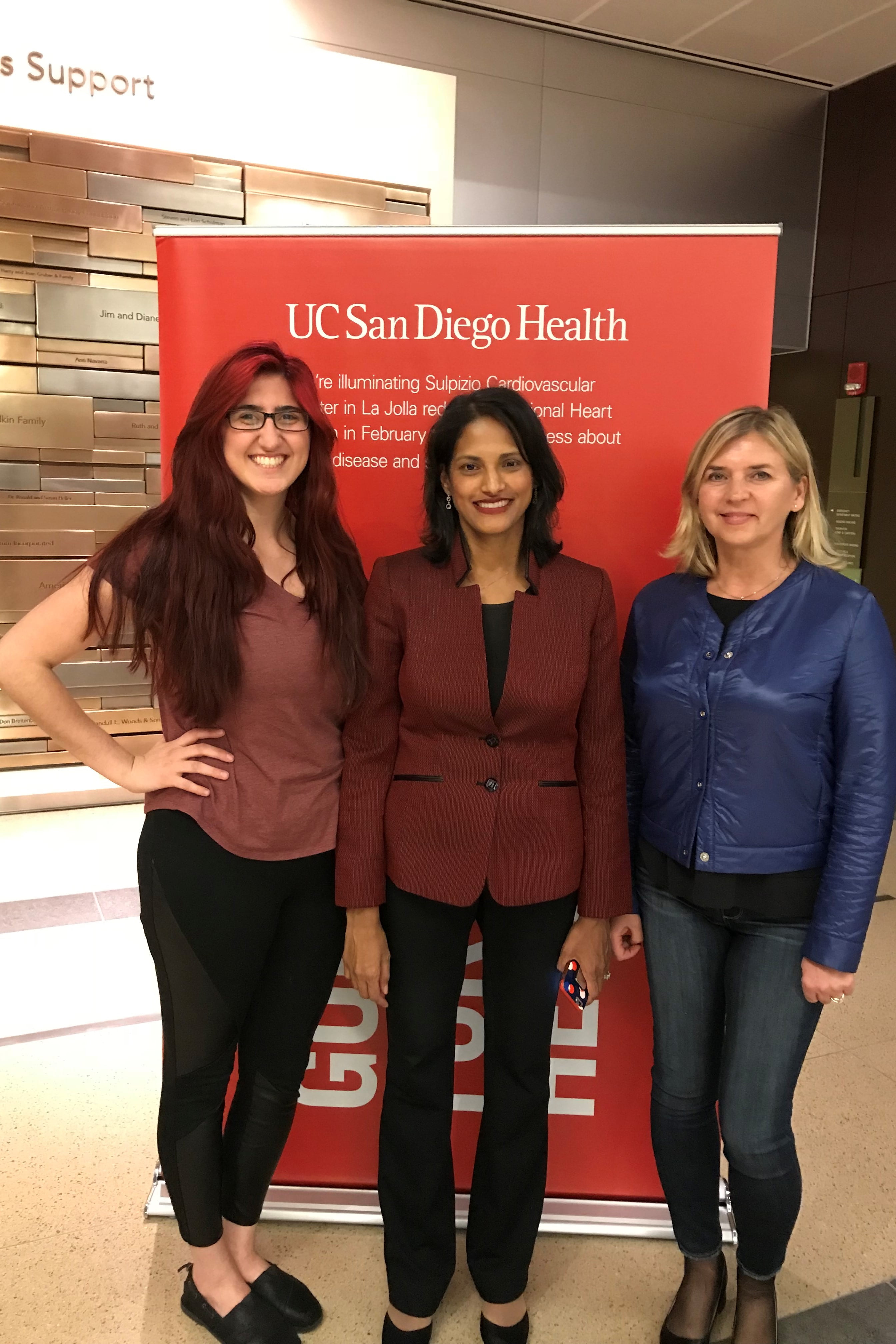 Go Red for Women, February 2018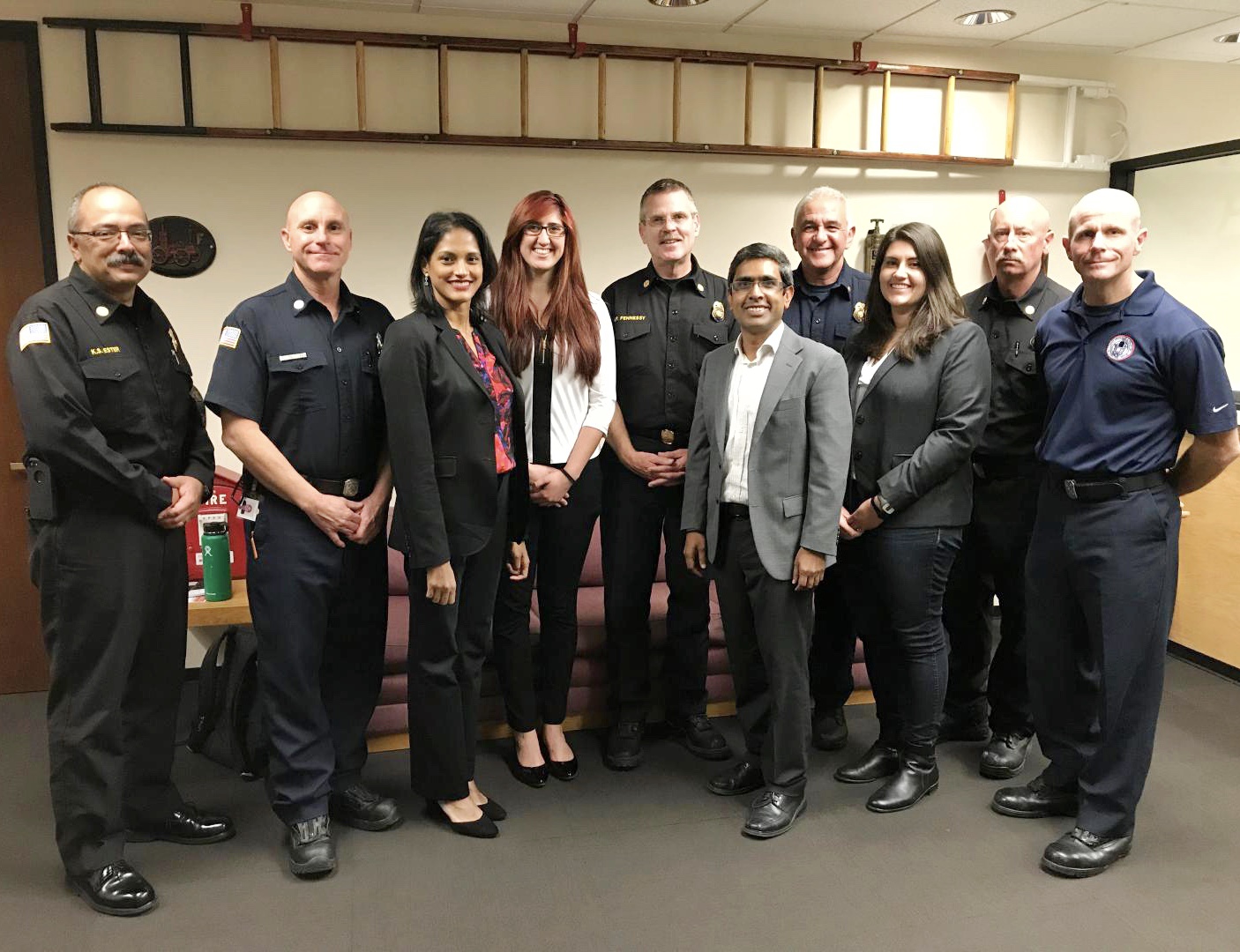 Meeting with San Diego Fire and Rescue Leadership to start-up the Healthy Heroes Study, 2017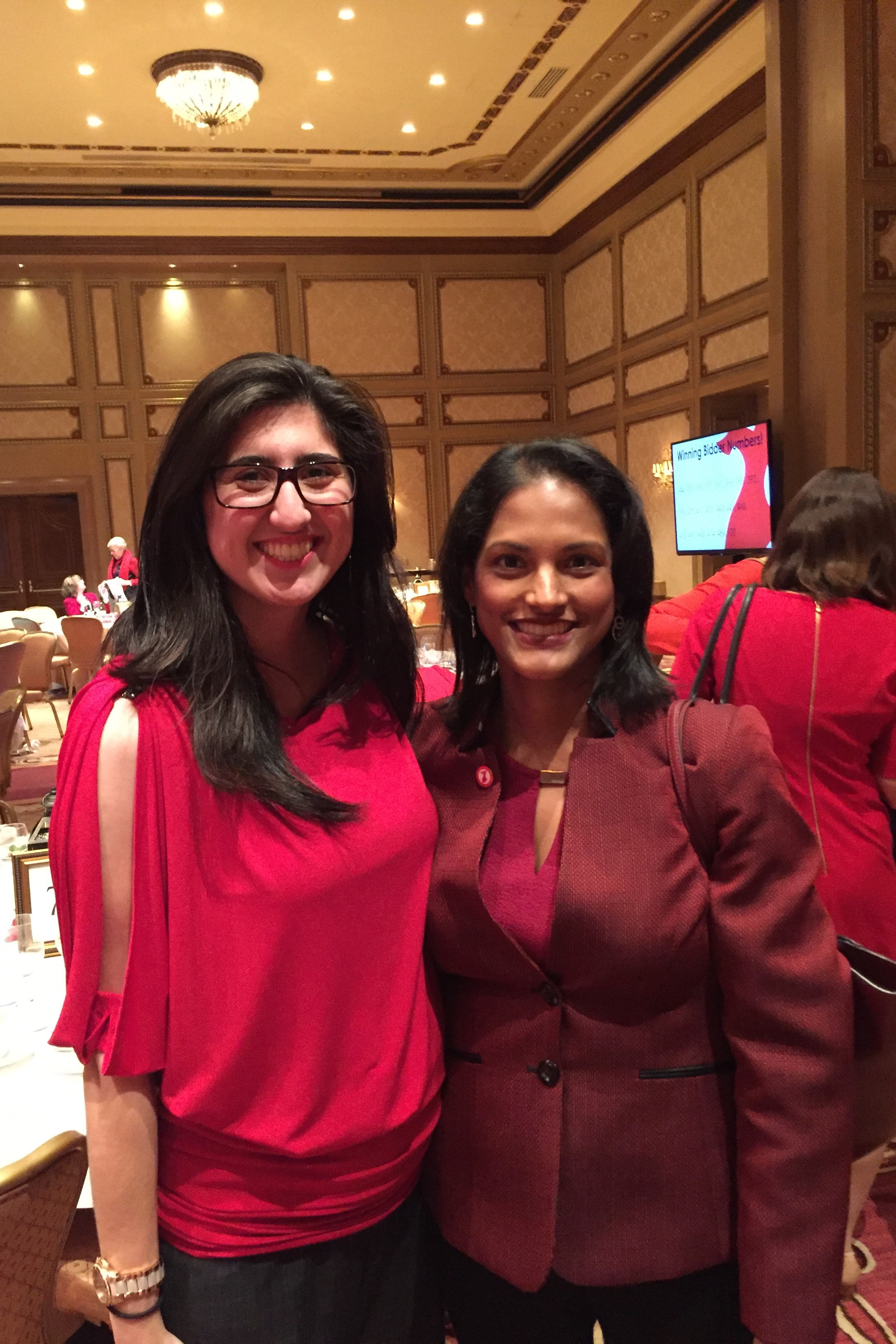 Go Red for Women, February 2016